Consistency, convenience, savings & privileges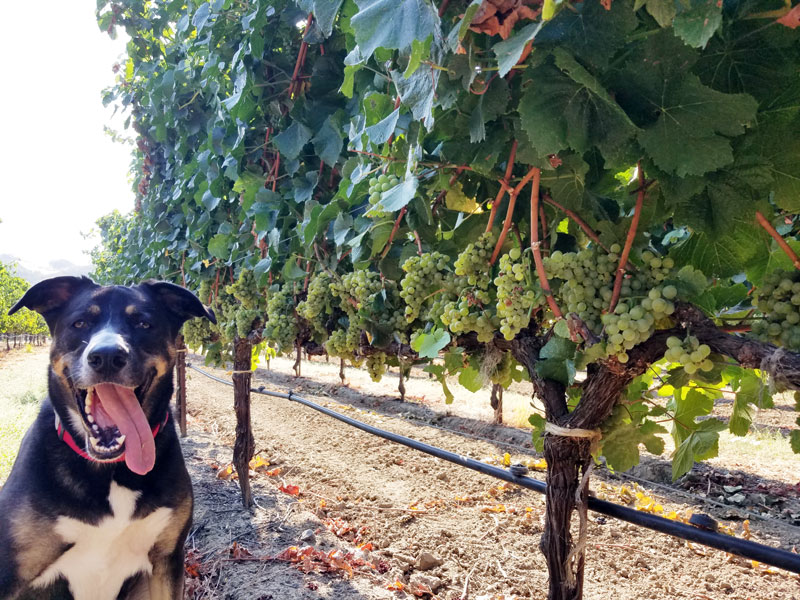 With the growing demand and allocation of our small-batch productions we are proud to invite you to become a Wine Club member!
Bi-annual deliveries to your door step in the Spring and Fall
Priority access to allocated and Library Selections
Small Lot Premier wines crafted for the Wine Club
Invitation to private release parties + food & wine events
Barrel Tasting tours for members & friends by appointment
Extended discounts for purchases during your subscription.
Interested in the Wine Club?
We will be launching a new automatic subscription service soon, but for now you can get in touch with us directly here.